Job Posting - Standard
Job Posting - Standard
This job ad template is used when you need to create a job posting for a position below director level.
Overview
This job ad template is used by a Hiring Manager, a Hiring Manager's delegate, or HR to advertise all positions below Director level. 
ConnectsUs provides 3 flavors of job posting templates:
Job Ad Template – Standard (this one)
Why use a Job Ad Template
If hiring managers and their delegates create job ads using a consistent, approved template, it ensures your job postings are:
Compliant with employment legislation
Not discriminatory
True to your company brand
Aligned with other information on your website career pages and previous job postings

Properly structured and/or formatted, and easy to read
What you risk by not using a job ad template
If you don't use a standard job ad template, you may risk:
Producing a non-compliant or discriminatory job adthat  could open your company up to litigation
Misrepresentation of the open position or benefits
Producing a mediocre job posting, which will attract mediocre people
Compromising your brand as an

employer
Tips for using your job ad template
---
Can I preview it?
You bet.  
Click on the blue text link(s) below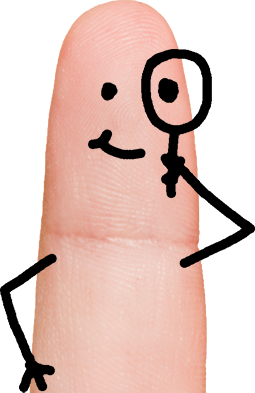 ---
Which HR kit is the job ad template included in?
---
Click image to view full size
Job Ad Template
---
So much more than just templates
---