Job Posting - Creative
Job Posting - Creative
This job ad template is used when you need to create a unique or creative job ad that stands out from the rest.
Overview
This job ad template is used by a Hiring Manager, a Hiring Manager's delegate, or HR to create a unique job posting. This template is not right for every company or every position.  It's right for companies who are a little edgier, cheekier, & bolder and it's right for positions that tend to be on the creative side.  If you're creating a job posting for a marketer or graphic designer, this style of ad may be just the thing to have your posting stand out from the crowd. 
ConnectsUs provides 3 flavors of job posting templates:
Job Ad Template – Creative (this one)
Why use a Job Ad Template
If hiring managers and their delegates create job ads using a consistent, approved template, it ensures your job postings are:
Compliant with employment legislation
Not discriminatory
True to your company brand
Aligned with other information on your website career pages and previous job postings
Properly structured and/or formatted, and easy to read
What you risk by not using a job ad template
If you don't use a standard job ad template, you may risk:
Producing a non-compliant or discriminatory job adthat  could open your company up to litigation
Misrepresentation of the open position or benefits
Producing a mediocre job posting, which will attract mediocre people
Compromising your brand as an

employer
Tips for using your job ad template
---
Can I preview it?
You bet.  
Click on the blue text link(s) below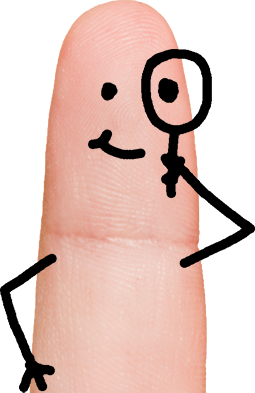 ---
How is the Job Posting - Creative used?
This template is used to signal to applicants that your company is different than others and that you challenge traditional approaches.  It will help applicants self-eliminate their application when they quickly realize that your company culture is not a fit for them. 
---
Which HR kit is it included in?
The Job Posting - Creative template can be used on its own as a stand-alone tool, or as part of the Opening & Advertising a Position Kit for Manager, which is one of 4 ConnectsUs Recruiting & Hiring Kits.
---
---
Click image to view full size
---
So much more than just templates
---