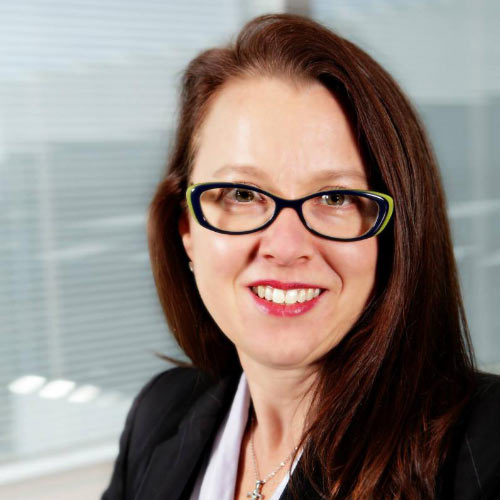 "ConnectsUs nailed it! 
...These tools saved me so much time.  My consulting practice was ready to go in a fraction of the time and cost. The tools are intuitive and easy to use.    
High ROI. No brainer!"
Zakeana Reid, CHRP  |  Hummingbird HR  |  Calgary, Alberta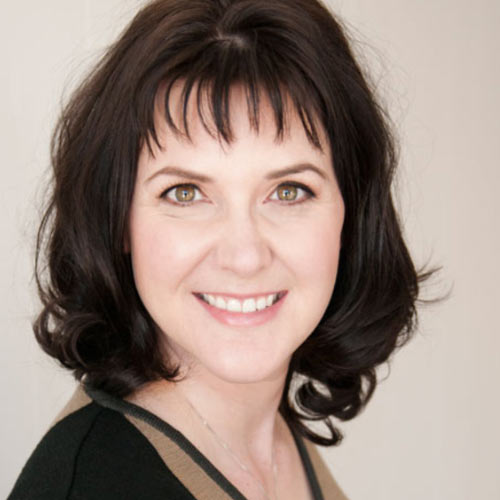 "Truly a Gift!"
...Just a quick note to say that your HR consulting products are truly a gift. I've been searching for this type of support with no luck. The templates and Resource Center you have created are so helpful, and provide a comprehensive menu of topics, best practices and well-written content that would have taken months to create from scratch.  I am very grateful to have found a product that helps me provide a complete service to my clients! 
A thankful customer.  Stacey Messner  | Principle Consultant |  StaceyMessmer.com
---