Interviewing Guide
Interviewing Guide
This guide will teach your staff and managers how to conduct interviews. Written in plain English, easy-to-understand and read.
Overview
This How to Conduct Interviews Guide is a reference for all staff involved in interviewing. It provides consistent interviewing guidelines and procedures, information about legislated requirements; and guidelines related to preparing for and conducting preliminary telephone screening interviews and in-person interviews.
This guide provides reference information to assist in preparing for and conducting telephone and in-person interviews. It sets expectations, and provides  guidelines and procedures to be followed by all staff involved in the interview process, including:
Types of interviews, pros & cons
Interview dos and don'ts
Interview preparation
Why use it
Ensure adherence to the law and to your company's guidelines and protocols when your staff conduct interviews
Equip your managers to conduct better interviews with more consistent results
What you risk by not using it
Interviewing effectiveness is clouded by common misconceptions 
The people conducting interviews on behalf of your company are not aware of legal do's and don'ts, or interviewing best practices 
Can I preview & download this HR template?
You bet.  To preview, just click on the blue link below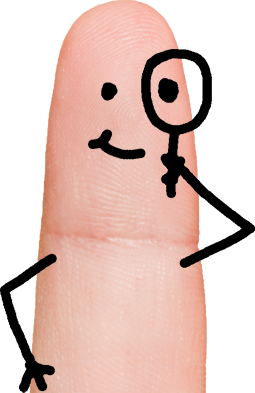 Guide for Managers - How to Conduct Interviews
---
Which HR kit is it included in?
The Interviewing Guide can be used on its own as a stand-alone tool, or as part of the Interviewing Kit for Managers, which is one of 4 ConnectsUs Recruiting & Hiring Kits.
---
---
Click image to view full size
---
So much more than just templates
---