Recruiting & Hiring Overview Guide
Recruiting & Hiring Overview Guide
This document is a guide that provides a high level overview for staff of the complete recruiting and hiring process.
---
Can I preview & download this HR template?
You bet.  To preview, just click on the blue link below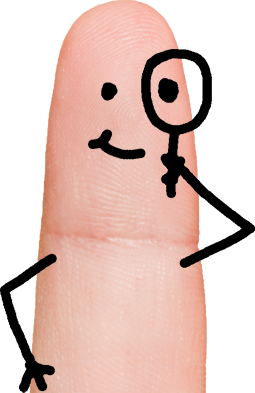 Recruiting & Hiring Overview Guide
---
How is the Recruiting & Hiring Overview Guide used?
This template is used for: Consistency – everyone goes through the same process, Clarity – responsibilities, accountability, and checklists are defined for each activity.  Everyone understands the role HR and the Hiring Manager play in the recruiting process.  Completeness – steps are not duplicated or overlooked, Due diligence – HR/Hiring Managers do their homework before opening a new position and hiring the final candidate. Professionalism – you provide the right first impression of your company, and treat job applicants and candidates appropriately. Compliance – you adhere to legislated requirements and employment standards. 
---
Which HR kit is it included in?
The Recruiting & Hiring Overview Guide can be used on its own as a stand-alone tool, or as part of the Checking References & Hiring Kit for Managers, which is one of 4 ConnectsUs Recruiting & Hiring Kits.
---
---
Click image to view full size
---
So much more than just templates
---