Process Guide for Staff - Checking References & Hiring
Process Guide for Staff - Checking References & Hiring
This document outlines a step-by-step process for stage 4 of the recruiting and hiring process – reference checking and hiring. It tells staff who's responsible for each step, and provides point-and-click access to other documents used in the process.
---
Can I preview & download this HR template?
You bet.  To preview, just click on the blue file names below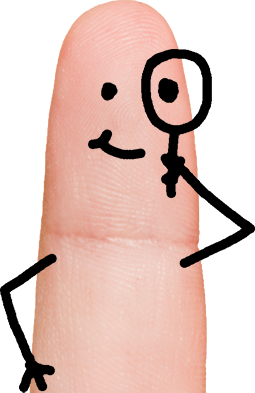 Process Guide for Staff - Checking References & Hiring
---
How is the Process Guide used?
This template is used to ensure your staff have clear guidance on who does what in the reference checking process.  It gives your staff a guide to follow instead of having to ask you. 
---
Which HR kit is it included in?
This Process Guide for Managers is used with the Checking References & Hiring Kit, which is one of 4 ConnectsUs Recruiting & Hiring Kits..
---
---
Click image to view full size
---
So much more than just templates
---