Reference Check Questions
Reference Check Questions
This document provides a comprehensive list of sample questions that your company can use when conducting reference checks.
---
Can I preview & download this HR template?
You bet.  To preview, just click on the blue link below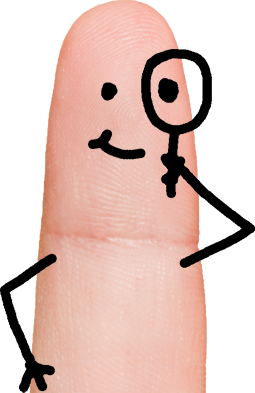 ---
How is the Reference Check Questions used?
This template is used so reference checkers don't have to start with a blank page when creating questions.  It also provides a consistent menu of well-written questions suitable for use in your company and industry and helps achieve consistency in the type and quality of questions asked.
---
Which HR kit is it included in?
The Reference Check Questions can be used on its own as a stand-alone tool, or as part of the Checking References & Hiring Kit for Managers, which is one of 4 ConnectsUs Recruiting & Hiring Kits.
---
---
Click image to view full size
---
So much more than just templates
---