Reference Check Form
Reference Check Form
This document will become the master version of a form template and script. Once customized for your company, it will be used by HR, Hiring Manager, or any staff involved in checking references for prospective candidates.
---
Can I preview it?
You bet.  
Click on the blue text link(s) below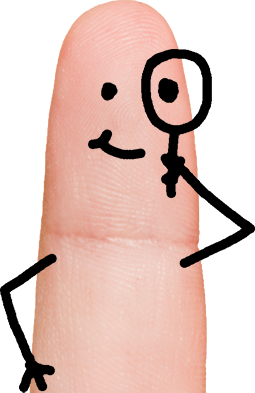 ---
How is the Reference Check Form used?
This template is used to verify the accuracy of information gathered about a candidate throughout the interviewing process. 
---
Which HR kit is it included in?
The Reference Check Form can be used on its own as a stand-alone tool, or as part of the Checking References & Hiring Kit for Managers, which is one of 4 ConnectsUs Recruiting & Hiring Kits.
---
---
Click image to view full size
---
So much more than just templates
---