Reference Checking Guide
Reference Checking Guide
This document is a guide that will help staff tasked with checking references to verify information about a shortlisted candidate with a third party, in a consistent and thorough manner that complies with employment laws.
---
Can I preview & download this HR template?
You bet.  To preview, just click on the blue link below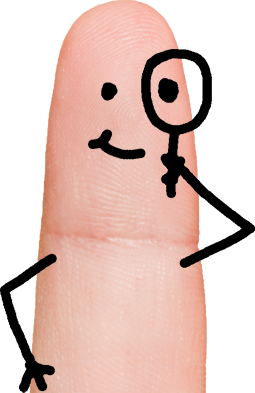 ---
How is the Reference Checking Guide used?
This template is used to provide reference information to help your staff understand company expectations and legal limitations related to checking references. It will typically be used by Hiring Managers and HR; however anyone involved in conducting reference checks will find it a useful resource. 
---
Which HR kit is it included in?
The Reference Checking Guide can be used on its own as a stand-alone tool, or as part of the Checking References & Hiring Kit for Managers, which is one of 4 ConnectsUs Recruiting & Hiring Kits.
---
---
Click image to view full size
---
So much more than just templates
---