Job Procedures Form
Job Procedures Form
A form template that will help your company capture and record the responsibilities and tasks in a position, as well as how to do each one.   
---
Can I preview it?
You bet.  
Click on the blue text link(s) below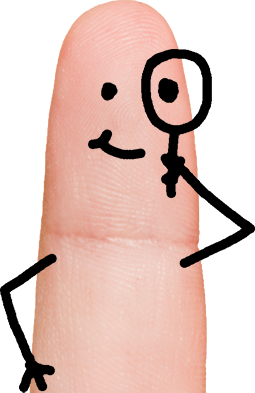 ---
How is the Job Procedures Form used?
This template is used to create a written statement that documents detailed procedures for a position.  This helps with cross training, making an addendum to a job description and managing operational risk and ensuring a smoother transition of the position's duties from one incumbent to another (particularly in the event of an unforeseen absence).
---
Which HR kit is it included in?
The Job Procedures Form can be used on its own as a stand-alone tool, or as part of the Job Evaluation Kit.
---
---
Click image to view full size
---
So much more than just templates
---