List of Competencies
List of Competencies
This document is a template that provides your company with a 'menu' of categorized behavioral competencies/success traits.
---
Can I preview & download this HR template?
You bet.  To preview, just click on the blue link below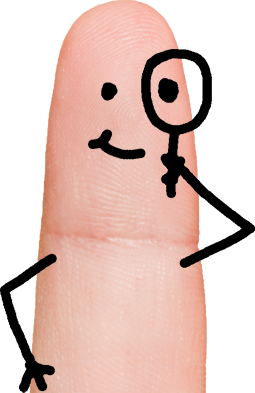 ---
How is the List of Competencies used?
This template provides your company with a 'menu' of behavioral competencies/success traits in the following categories: core company success traits expected of all employees, behavioral competencies, aptitude competencies, management competencies and leadership competencies. 
---
Which HR kit is it included in?
The List of Competencies can be used on its own as a stand-alone tool, or as part of the Job Evaluation Kit.
---
---
Click image to view full size
---
So much more than just templates
---