Process Guide for Staff - Tracking Applicants
Process Guide for Staff - Tracking Applicants
This document outlines a step-by-step process for stage 2 of the recruiting and hiring process – tracking applicants. It tells staff who's responsible for each step, and provides point-and-click access to other ConnectsUs documents used in the process.
---
Can I preview & download this HR template?
You bet.  To preview, just click on the blue file names below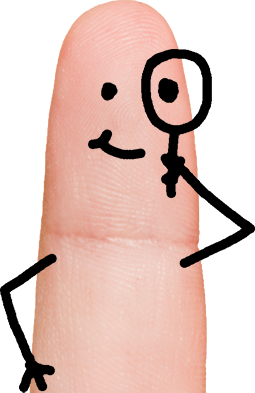 Process Guide for Staff  - Tracking Applicants
---
How is the Process Guide used?
This template is used to make sure everyone involved in the process knows who does what, and how to promote consistency in how applicants are tracked and screened.  It will identify good potential candidates before advertising externally and show how effective your recruitment tactics are when you do advertise externally by tracking the number of spplicants per posting, applicants who make it through initial screening, and applicants hired from which recruiting sources.  It will also provide you with evidence to support or adjust your methods of attracting top talent. 
---
Which HR kit is it included in?
This Process Guide for Managers is used with the Tracking Applicants Kit, which is one of 4 ConnectsUs Recruiting & Hiring Kits..
---
---
Click image to view full size
---
So much more than just templates
---