Process Guide for Managers - Involuntary Terminations
Process Guide for Managers - Involuntary Terminations
This document outlines a step-by-step process for conducting an involuntary termination, including who's responsible for each step. It also provides point-and-click access to other documents used in the process.
---
Can I preview & download this HR template?
You bet.  To preview, just click on the blue file names below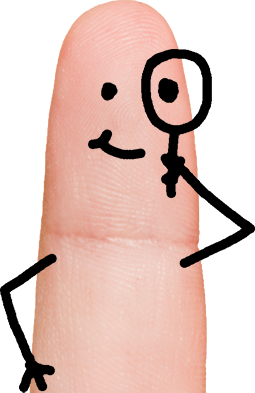 Process Guide for Managers - Involuntary Terminations
---
How is the Process Guide used?
This template provides a step-by-step guidance on how to prepare for and conduct an involuntary termination.  It answers questions like: What happens if an employee does not successfully complete a Performance Improvement Plan and the decision is made to terminate employment? What's the process for involuntary terminations when no Performance Improvement Plan has been completed? What is the manager's role in the involuntary termination process of a direct report?  Who does what? 
---
Which HR kit is it included in?
This Process Guide for Managers is used with the Involuntary Terminations Kit, which is one of 4 ConnectsUs Recruiting & Hiring Kits..
---
---
Click image to view full size
---
So much more than just templates
---