Performance Management Overview Guide
Performance Management Overview Guide
This guide is intended to be used by managers with direct reports. It provides overview information, guidelines, and tips relating to the following stages of performance management:
Probationary Periods
Performance Reviews
Performance Improvement Plans
Involuntary Termination
---
Can I preview & download this HR template?
You bet.  To preview, just click on the blue link below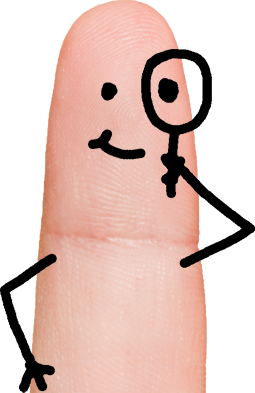 Performance Management Overview Guide
---
How is the Performance Management Overview Guide  used?
This template is used to provide a reference for managers on how employee performance is managed in your company and to set expectations for the accountability of managers to follow the approach and processes it outlines.
---
Which HR kit is it included in?
The Performance Management Overview Guide can be used on its own as a stand-alone tool, or as part of the Involuntary Termination Kit for Managers, which is one of 4 ConnectsUs Recruiting & Hiring Kits.
---
---
Click image to view full size
---
So much more than just templates
---