Renewal Promotion
EXPIRATION NOTICE. Your current ConnectsUs HR subscription is expiring soon and as a returning customer, we'd like to thank you for choosing ConnectsUs HR and provide you with a 15% renewal discount for any HR Consulting subscription.  
15% OFF!
All Consulting Subscriptions
Code Renew15
Valid until 5 days after your subscription expiration date. 


Set up  & manage your
consulting practice

What's Included
MORE
$399, now $339
Log in &
  GET IT NOW

Set up HR & COVID
practices for your clients

What's Included
MORE
$599, now $509
Log in &
  GET IT NOW

Get Both! 
The Consulting Kit & HR Toolkit

A $999 value
 
Save $320, now $679
Log in &
​  GET IT NOW
What HR Consultants Say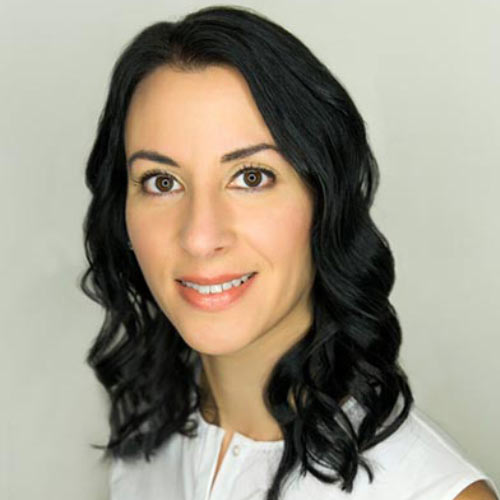 "Love your Toolkit" 
Hi there.  Just a quick note to say that I love your HR toolkit and it's been a huge asset to my consulting business.  Your support team has also been great. They're responsive and eager to please – they've even provided me with templates that weren't part of the toolkit!  Very happy that I signed up.

Vered Levant  |  VIMY HR Consulting Inc.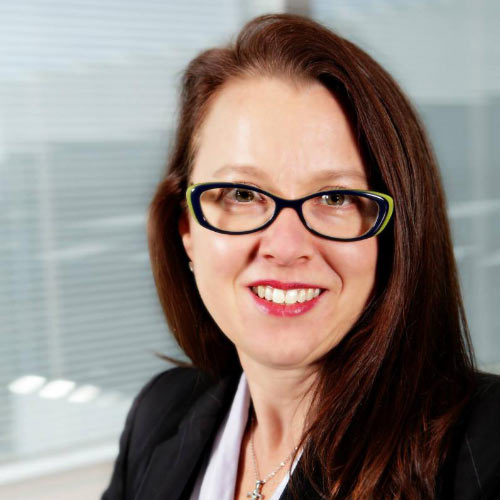 "ConnectsUs nailed it!"
...These tools saved me so much time.  My consulting practice was ready to go in a fraction of the time and cost. The tools are intuitive and easy to use.    
High ROI. No brainer!"

Zakeana Reid, CHRP  |  Hummingbird HR  |  Calgary, Alberta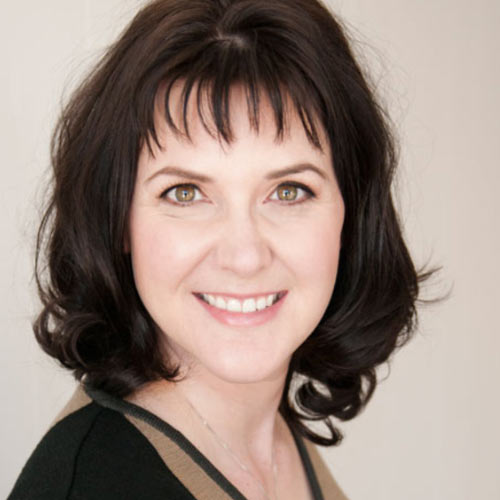 "Truly a Gift!"
...Just a quick note to say that your HR consulting products are truly a gift. I've been searching for this type of support with no luck. The templates and Resource Center you have created are so helpful, and provide a comprehensive menu of topics, best practices and well-written content that would have taken months to create from scratch.  I am very grateful to have found a product that helps me provide a complete service to my clients! 

A thankful customer.  Stacey Messner  | Principle Consultant
 
---