Help & Support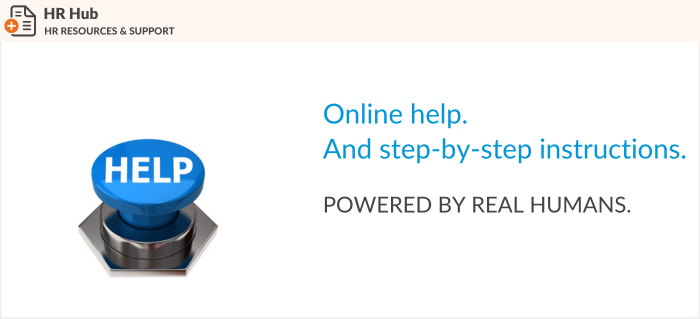 The HR Toolkit is an online instructional product inherently loaded with step-by-step instructions. 
If you're looking for general help that affects all areas of the toolkit, you'll find it here. 
What you Get
Step by-step help page for each and every template
FAQ's
Help for Word Documents
Help for Excel Documents
Chat, email and phone support.