HR Priorities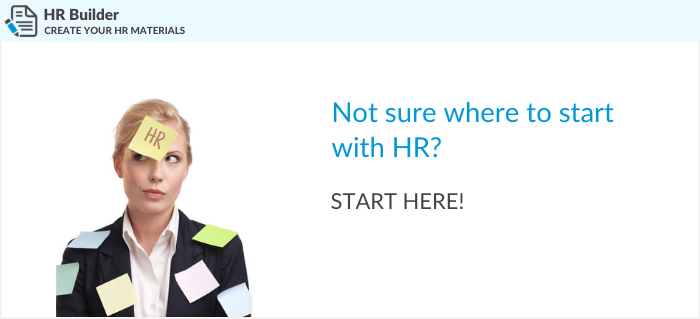 Odds are you're new to HR and and need a little help with starting your first HR Department. 
What you Get
Instructions for prioritizing the implementation of 9 HR fundamentals.  
Understanding Legislation & Compliance
Getting on Top of the Pandemic
Employment Contracts and Conduct Policies
Employee Handbook
Job Descriptions
Train your Managers
Hiring
Topical Issues
Staff Picks - Undiscovered Gems!