Credit Card & Personal Security
Credit Card & Personal Security
Payment methods 
Safeguarding your credit card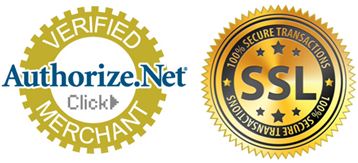 ConnectsUs uses the best security available in the payment industry with SSL encryption to protect all of your e-commerce processes and transactions.
We make use of a secure third party payment processor so we never store (or see) your credit card information.
We don't Auto-Renew
We also don't auto-renew plans without your permission. Ever. In fact, we never see your credit card information and we don't have an auto-renew option. When your subscription ends, we'll remind you and you'll have to renew and re-enter your credit card. If you don't re-subscribe - you'll never get charged.