Credit Card Security & Auto Renewing your Subscription
Credit Card Security & Auto Renewing your Subscription
Payment methods 

Due to Paypal limitations for multiple currency payments, paypal available for Canadian billing addresses only. 
Safeguarding your credit card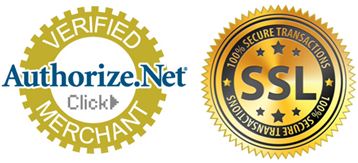 ConnectsUs uses the best security available in the payment industry with SSL encryption to protect all of your e-commerce processes and transactions.
We make use of a secure third party payment processor so we never store (or see) your credit card information.
We don't Auto-Renew
We DO NOT auto-renew subscription plans without your permission - meaning that your credit card will not be charged automatically once your subscription ends. Ever.  We're not sneaky about it and don't hide the auto-renew checked box in the fine print. We believe that if you like our products, you'll choose to renew on your own! 
In fact, we never see your credit card information and we don't have an auto-renew option. When your subscription ends, we'll send you a reminder by email and if you want to re-subscribe, you'll re-enter your credit card information. If you don't re-subscribe - you'll never get charged.