Client HR Priorities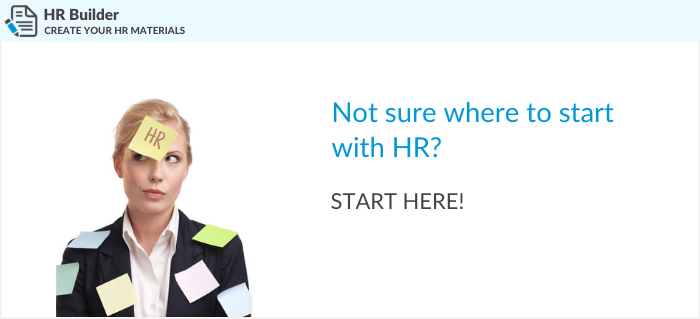 If you're setting up HR for a new small business client, the HR Toolkit provides guidance for prioritizing the implementation of their HR basics.  
What you Get
Prioritize the implementation of your HR fundamentals. 
Understanding Legislation & Compliance
Set up your client HR folders.
Remote Work
Employment Contracts and Conduct Policies
Employee Handbook
Job Descriptions
Frequently Used Forms
Train your client managers.
Hiring
Create your client's intranet.