HR Solutions for Small Business & Consultants
ConnectsUs HR ™ provides turnkey HR solutions for small business and HR Consultants. 
For Small Business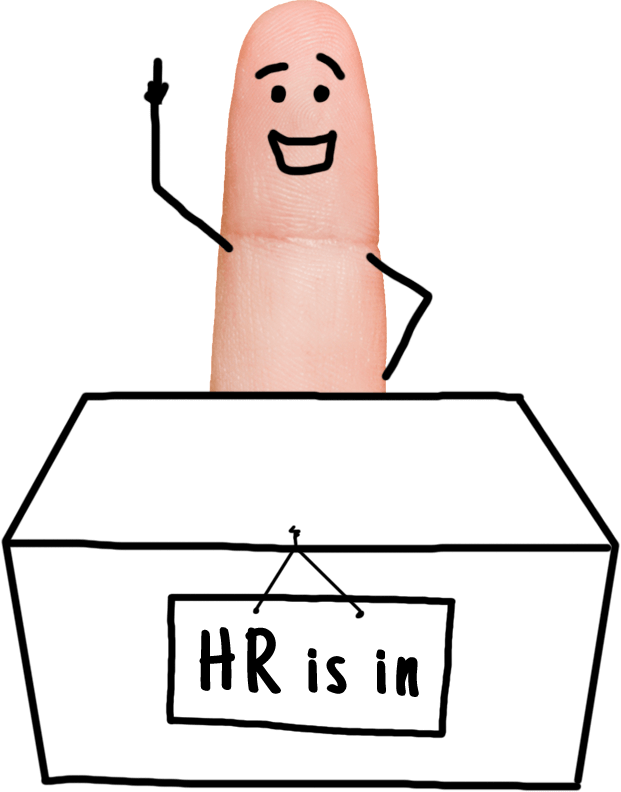 ConnectsUs HR™ for Small Business fast tracks or improves your HR with an HR toolkit that features a collection of 200+ premium HR templates supported by an online Resource Center.  
Don't have HR?  Download and save our Microsoft® Word® and Excel® templates to your company server, then use our Resource Center to help you set them up in a number of different ways to create coordinated and noticeably better HR. 
Learn more
For HR Consultants

ConnectsUs HR™ for Consultants is everything you need to set up a fully-functional HR Consulting practice in 5 to 10 days.
HR Consulting Kit  
Set up  & manage your consulting practice
HR Toolkit
Set up HR for your clients
Consulting Website 
Launch your website & blog in 5-10 days 
 
learn more